What is
Fusion?
Fusion is our powerful, bespoke analytics platform that offers unrivalled flexibility to the user, putting you in complete control.
Book a Demo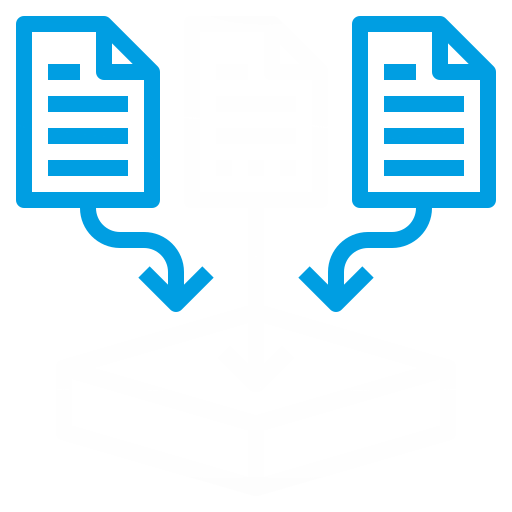 United Data
Fusion allows the user to blend all or any combination of our data sets in one report.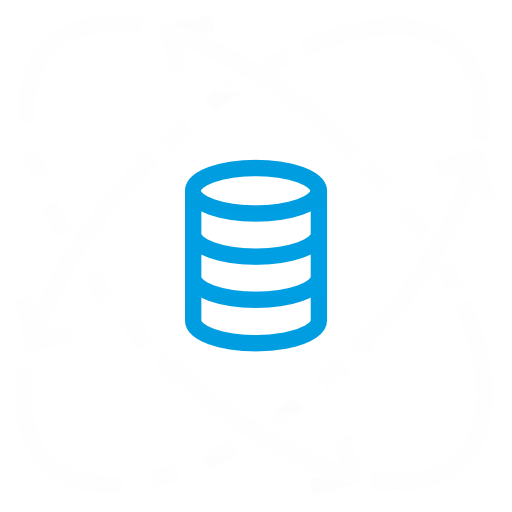 Visualise Data
Fusion is so powerful it can plot almost any graph, table or visual insights instantly.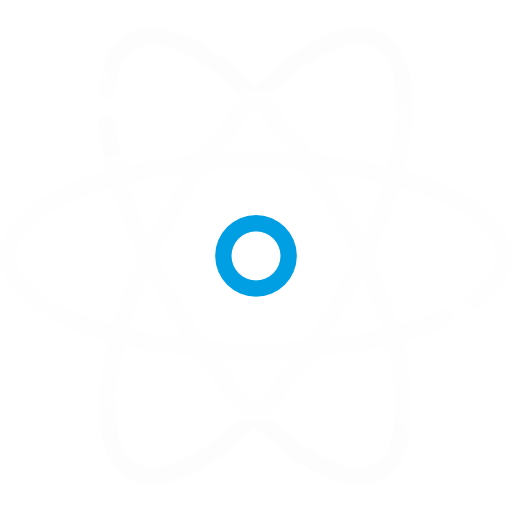 Dynamic Reports
Reports in Fusion can be set to static parameters, or update dynamically as needed.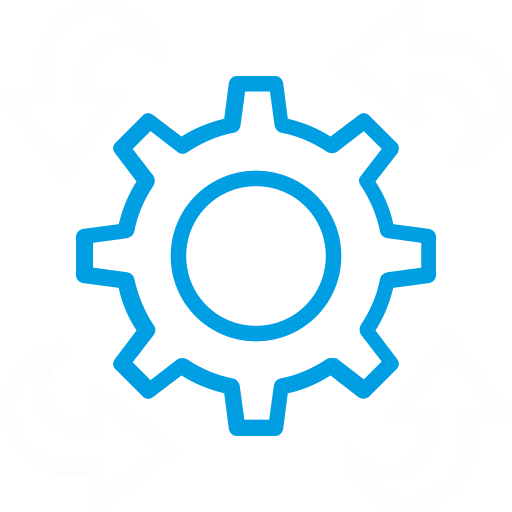 Flexibility
An intuitive UI giving fully customisable reports with a wealth of editing options and settings.
All our clients have access to Fusion to utilise pre-built reports or create their own. Relationships and trends can be visualised in an instant with real time data displayed using a multitude of charts, graphs, tables or calculations, allowing our clients to make educated decisions, giving them the competitive edge!
The Power of
Fusion
Powerful and easy to use, Fusion gives the user complete freedom to build reports exactly as they need them. Seamlessly blend any or all of our data-sets within fully customisable reports, to cut through the noise and make sense of the data.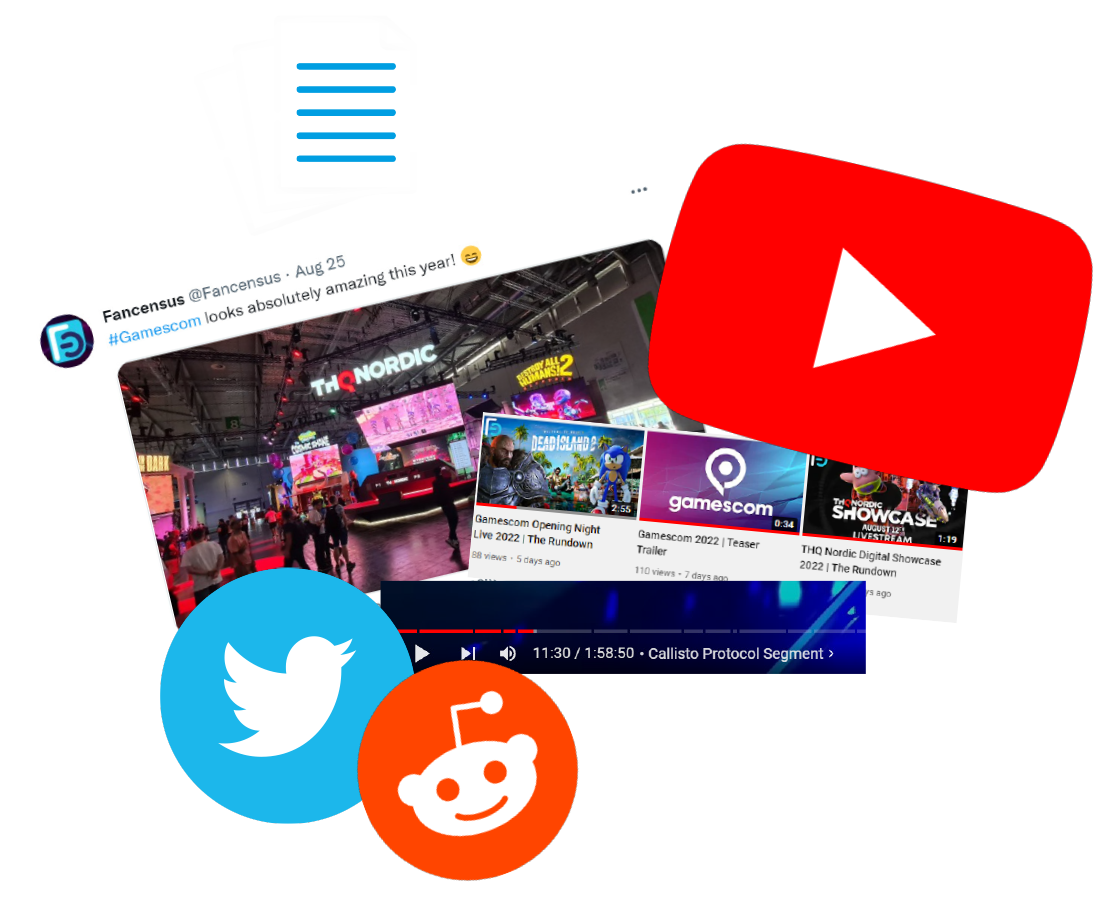 Messy Data
With vast amounts of data available it can often be impossible to track it all and analyse it together in a useful way.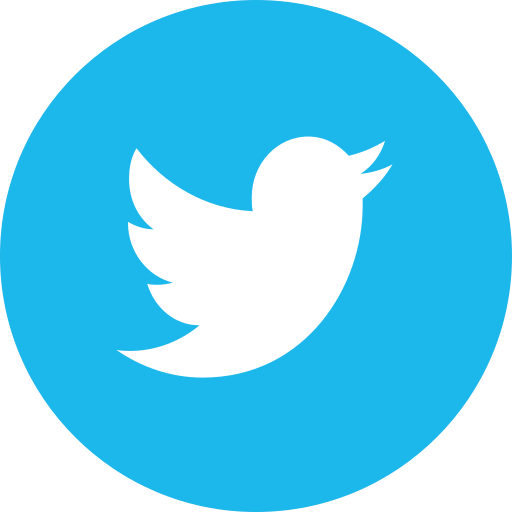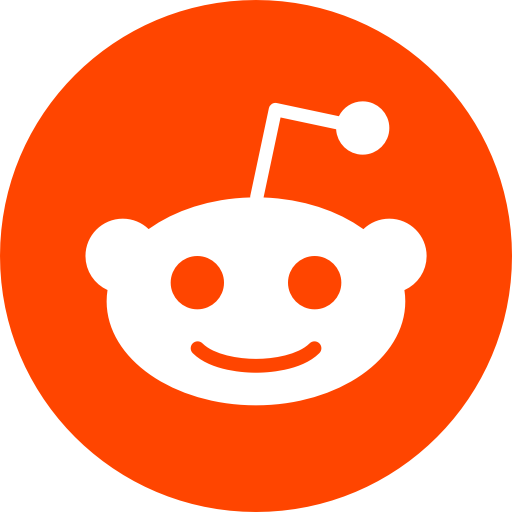 Organised Data
Fusion untangles the mess with clear, in-depth reports. See the complete picture and work smarter not harder.
With blended, united data-sets, all in one place, understanding trends, performances and KPI's has never been so dynamic, visual and easy to do. We can support you in making informed decisions to boost revenue, promote your product, increase your social performance and discover your audience. Book a demo now to find out more!