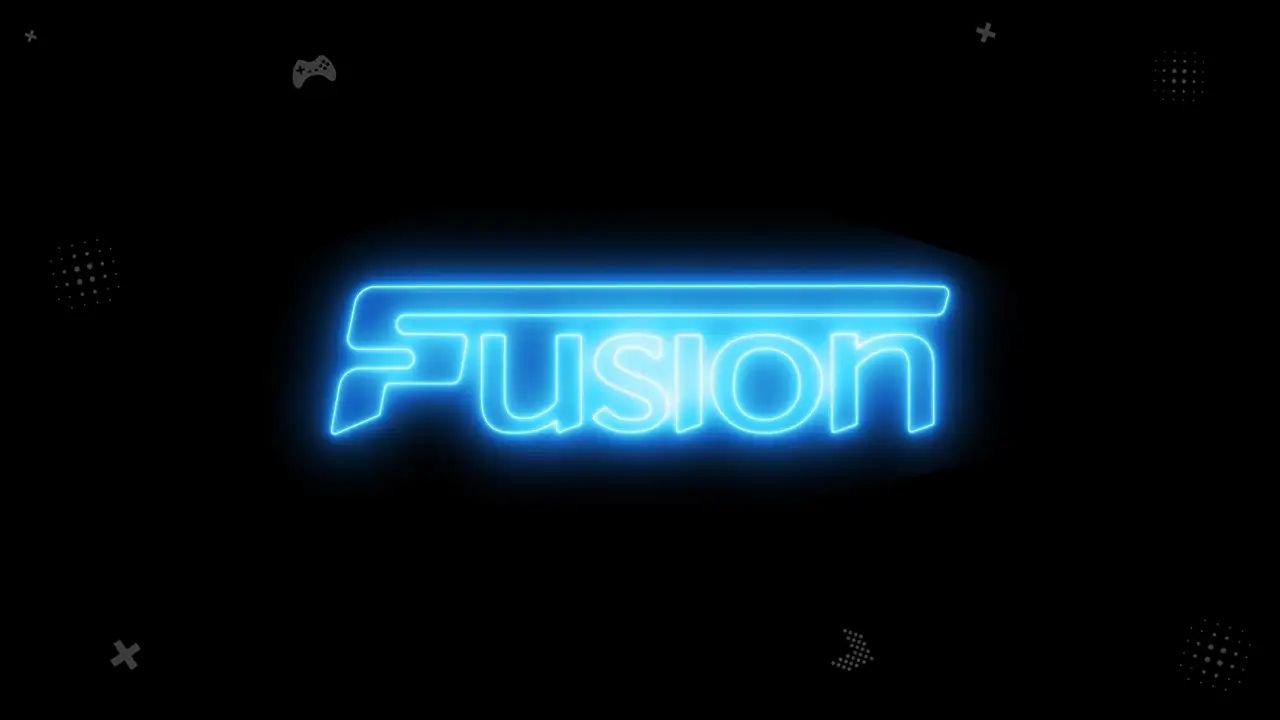 It's our bespoke analytical platform that offers unrivalled flexibility to the user, putting you in complete control.

All our data-sets feed straight into Fusion, so you can see them all in one place. Any combination of sources can be analysed together.
Fusion offers a huge amount of scope for displaying and analysing data, allowing you to look across the industry and its products as a whole, or to focus in on one specific genre, publisher, developer, product, territory or retailer, plus everything in between. (Depending on your subscription package)

Fusion has the ability to display data in a variety of ways, including tables, line graphs, pie charts, column charts, pyramid charts, spider charts, images, text and more.

Easily export to CSV, XLXS, PNG, & PPT to share with others who don't have a Fusion account.
Access Fusion from anywhere via a web browser the instant we've created your account.

Regular improvements to Fusion from client feedback and internal brain-storming keep our development team busy.

Choose from templates of individual charts and graphs, pre-built reports, create your own from scratch or let us do it for you!